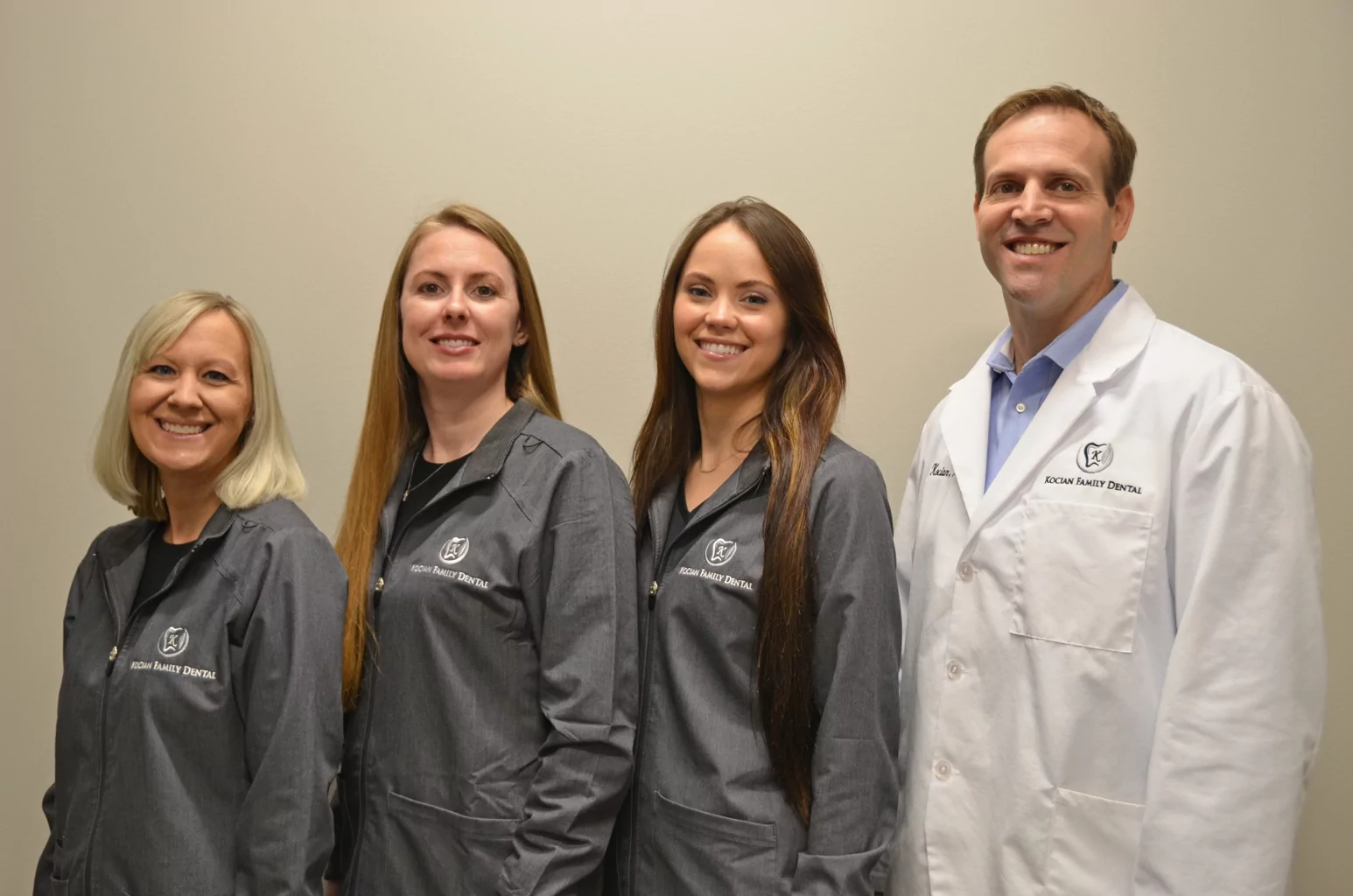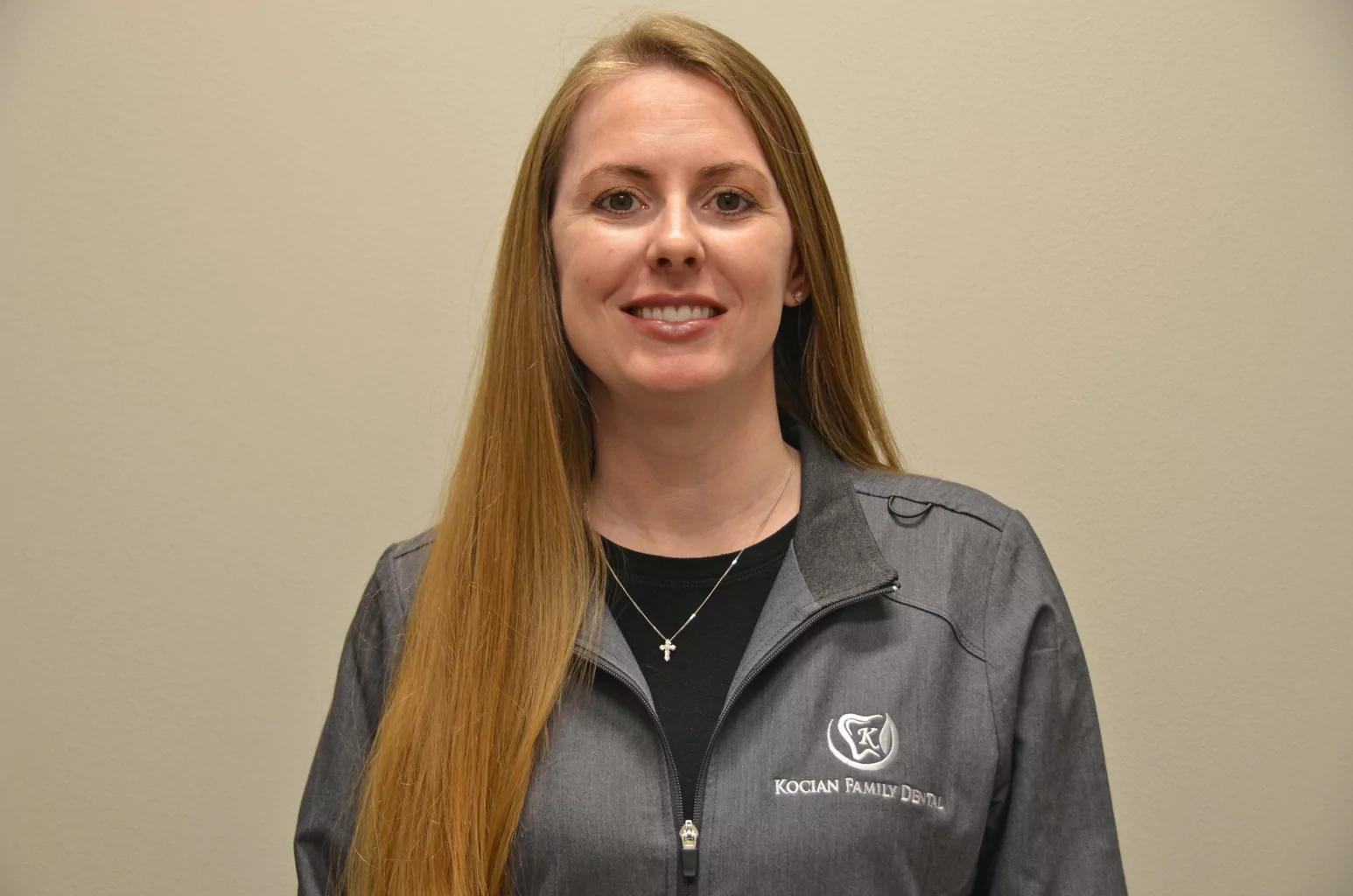 Kristy
Kristy began working in a local dental office in 2009 and has had a passion for helping people navigate the dental field ever since. She enjoys interacting with patients and making sure the dental experience is positive. She also loves using her vast knowledge of dentistry and dental insurance to support and advocate for patients. Kristy originally hails from the Kansas City, Missouri area. When she's not at the office, she enjoys gardening, canning, and making stained glass windows. She and her husband, Scott, have 3 sons, Elijah, Gabriel, and Samuel and are currently refurbishing their 100+-year-old dream home.
---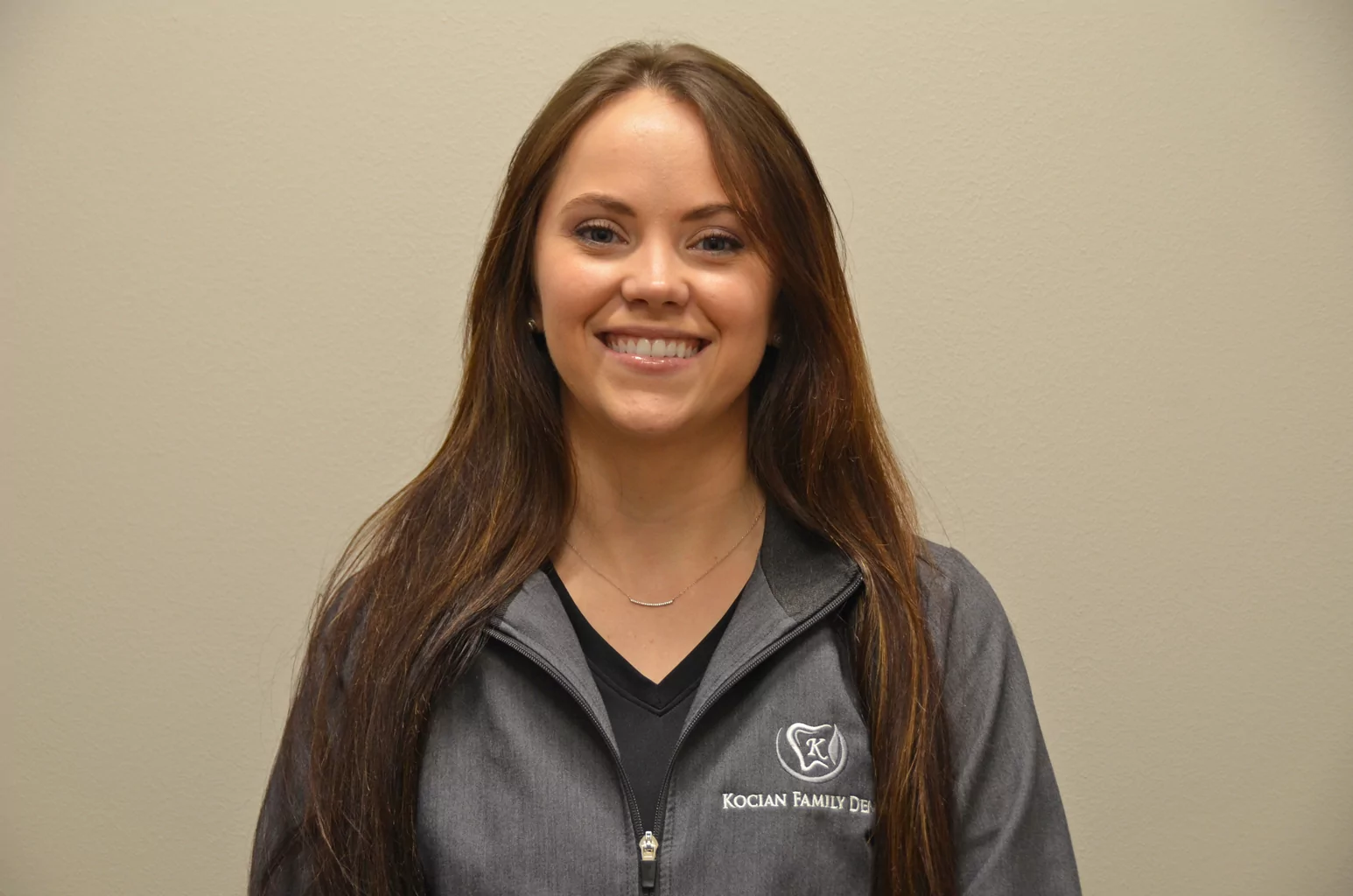 Tori
Tori is one of our hygienists who is a graduate of the Iowa Western Dental Hygiene program. She continued her education and received her Bachelor's Degree in Dental Hygiene from Wichita State University. Every year she enjoys teaming up with the community, and volunteering for Nebraska Mission of Mercy. Tori loves getting to know patients and her caring and sweet personality make her an invaluable member of our team. She is a native of South Bend, NE. Tori enjoys spending time with her family and friends whenever she gets the chance! In Tori's off time she enjoys traveling, hiking, boating, and soaking up the sunshine!
---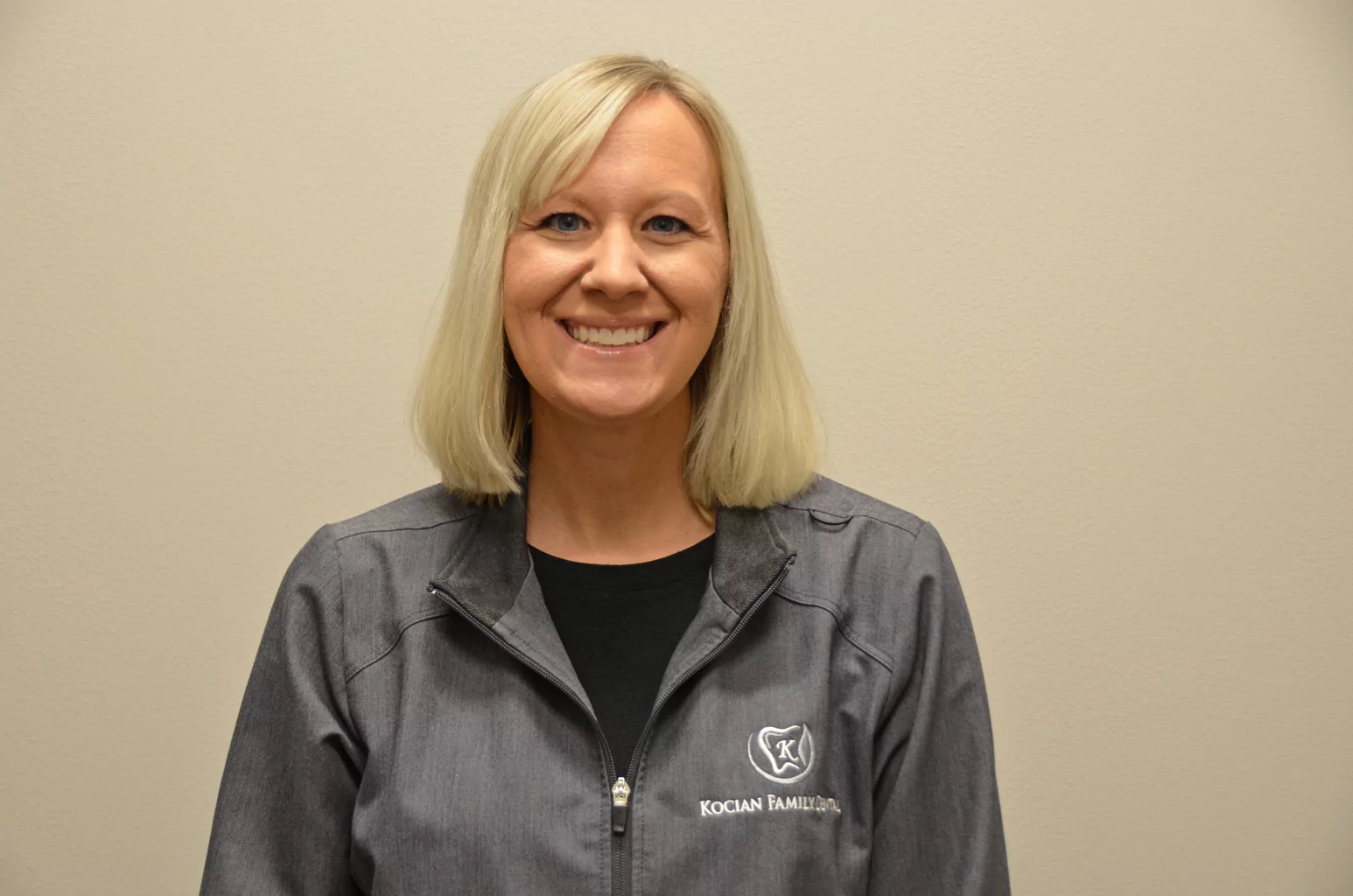 Barbie
Barbie is from Ellendale, ND. She moved with her family to Nebraska in 2018. Barbie graduated from North Dakota State college of Science with a Dental Assisting degree and also a dree in Dental Hygiene. She has over 20 years of dental experience, 3 years in Dental Assisting and over 17 years in Dental Hygiene. Barbie loves being part of an amazing dental team who genuinely cares about their patients and puts their needs first. Outside of work, she enjoys spending time with her husband, Josh, and their tree kids Brayton, Braddock and Bella, as a Family, they enjoy attending the kids sporting events.