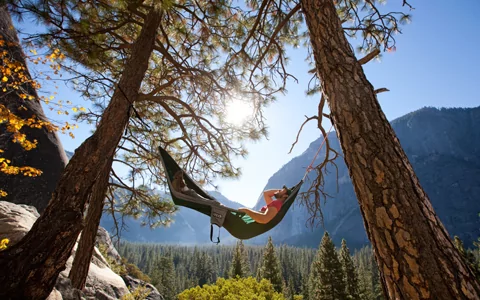 Have you had a lot of pain or anxiety at the dentist before? Or have any of your family members suffered from these troubles? Would you like to get dental care in a totally new way?
Sedation dentistry has helped many, many people to feel totally safe and comfortable at the dentist—sometimes for the first time in their lives. It uses safe and time-tested techniques to relax your body and reduce pain.
Dental services can save you from problems that would affect your entire body—and your general well-being. So, don't put off a checkup. Contact Dr. Kocian to quickly eliminate dental anxiety. We're happy to provide you with sedation dentistry for routine checkups or longer procedures.
What Sedation Options Do We Offer?
Imagine effortlessly having calm nerves, muscles, and thoughts at the dentist. Anyone can get into this state with the two sedation options we offer:
Laughing Gas: For many decades, laughing gas has been used by patients of all ages because it's so simple and effective. All you do is breathe normally on a tiny device, and you'll quickly relax and feel happier. After your procedure, the gas will disappear from your system in minutes. It's very safe, and it works perfectly for most patients.
Oral Conscious Sedation: This method is easy; just take a pill before your appointment. Someone will need to drive you here because you'll quickly become very calm. You'll be conscious, but some patients don't remember much of their appointment. You'll even need a ride home because you'll be amazingly relaxed.
Experiencing sedation dentistry can be an enormous change for many patients. Imagine your anxiety just being gone! What a relief. We're happy to help any of our patients with this, even for routine exams.
Call Dr. Kocian to Eliminate Anxiety from Dentistry
If you're done with dental pain and anxiety, ask us about sedation dentistry. Asking is the first step. We'll be happy to chat with you about it, and there's no obligation to choose this service.
If you've gone for months or years needing dental services, call Kocian Family Dentistry now. We'd love to catch any dental problems before they turn into crises that require major procedures. Contact us for comfortable, high-quality sedation dentistry.